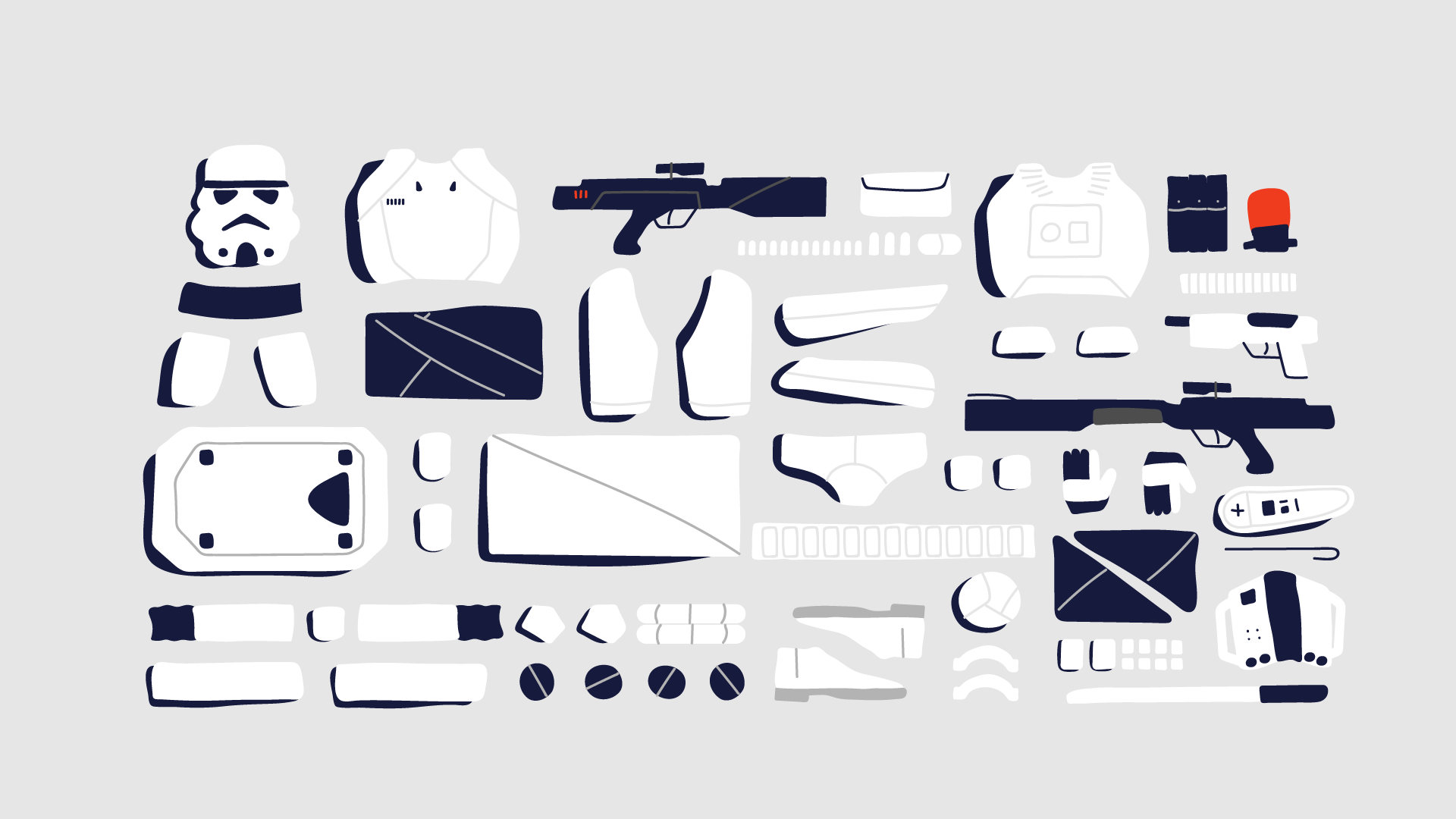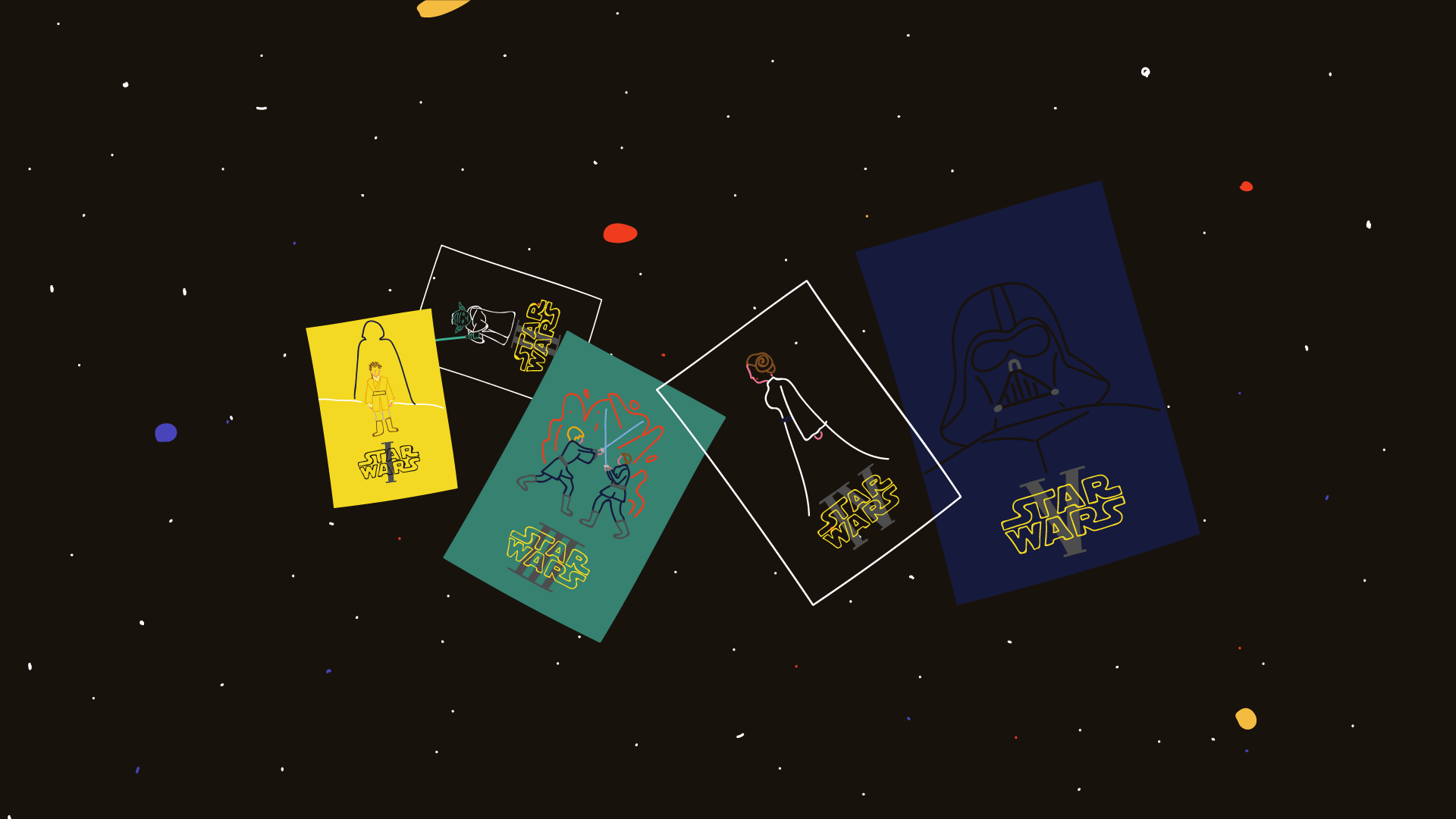 Star Wars: In One Chart


Illustration, Animation



2017
I was contacted by the nice people of
FiveThirtyEight
to tell how the Imperial troops were defeated by the rebels
and explain it in 30 seconds or so.
They wanted to make a tiny video version of this
article
that went super popular within his publications.
It was a small project but the theme is great.
Star Wars...
A famous french civil engineer...
space battles and infographics.
You can see the video
here.