Sonos Claymation & Pop


Art Direction, Animation



2014
Tronco
/
1stAveMachine
asked
Plenty
to produce two spots for this amazing campaign commissioned by
Sonos
.
I had the lucky to be the Art Director in one of the spots (Claymation) and work in whatever the two pieces needed, from design and animation to post and compositing, to reach the deadline in the best way possible.
This one was a really fun project,
we worked a lot but the result is something great to see. I did a bunch of little systems based on corals,mushrooms and nature in order to create a rich and fun ecosystem for this piece.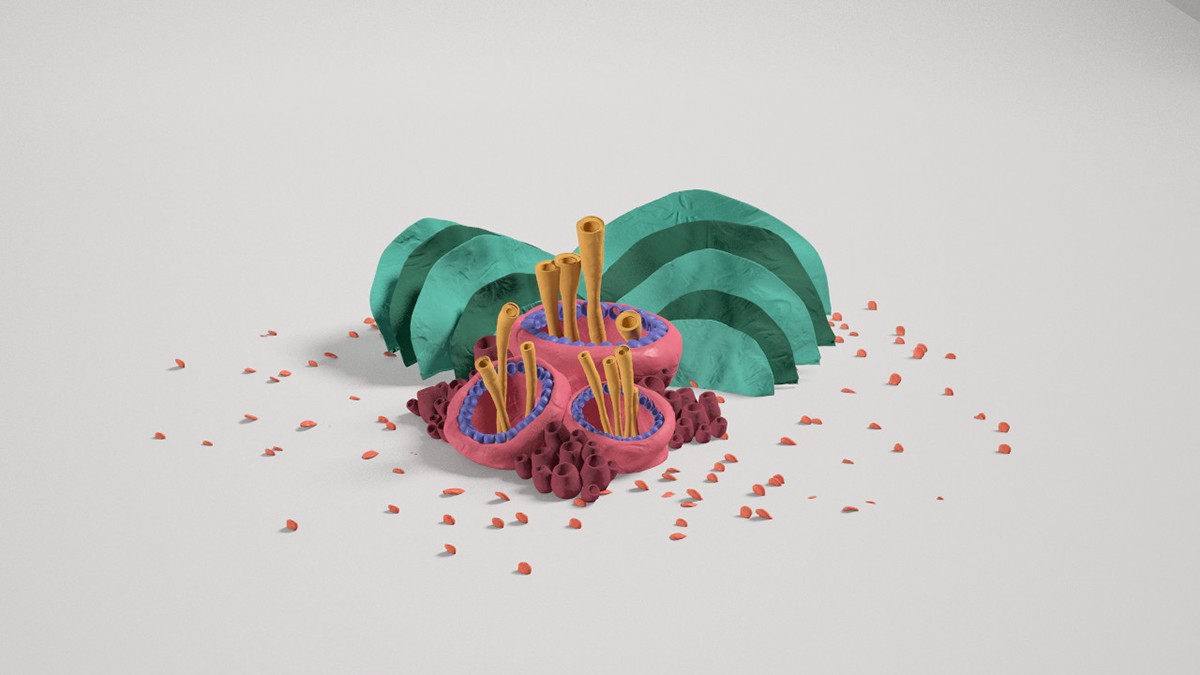 Client: Sonos
Agency: 72andSunny & 1stAve Machine
Production Company: Tronco
Directed by: Tomi Dieguez
EP US: Sam Penfield
EP Argentina: Lautaro Brunatti

Art Direction: Pablo Alfieri & Sebastian Curi
Animation Director: Mariano Farias

Design: Pablo Alfieri, Sebastian Curi, Elda Broglio
2D Animation: Germán Merlo
3D Modeling: Sebastian Curi, Fede Kanno, Juan Martín Miyagi & Benjamin Jagusieczko
3D Animation: Hernán Estevez, Sebastian Curi, Fede Kanno & Mariano Farias
Tracking: La cupula
Lead VFX: Matias Mastrogiano
VFX Compositors: Matias Mastrogiano, Sebastian Curi, Julieta Boechi, Toni Agoglitta, Daniel Calvo & Francisco Binacardi
Lead Lighting & Shading: Ago Carrera
Lighting & Shading: Fede Kanno, Mariano Farias & Benjamin Jagusieczko
Rendering: Ago Carrera & Fede Kanno
Production: César Morán Mazo