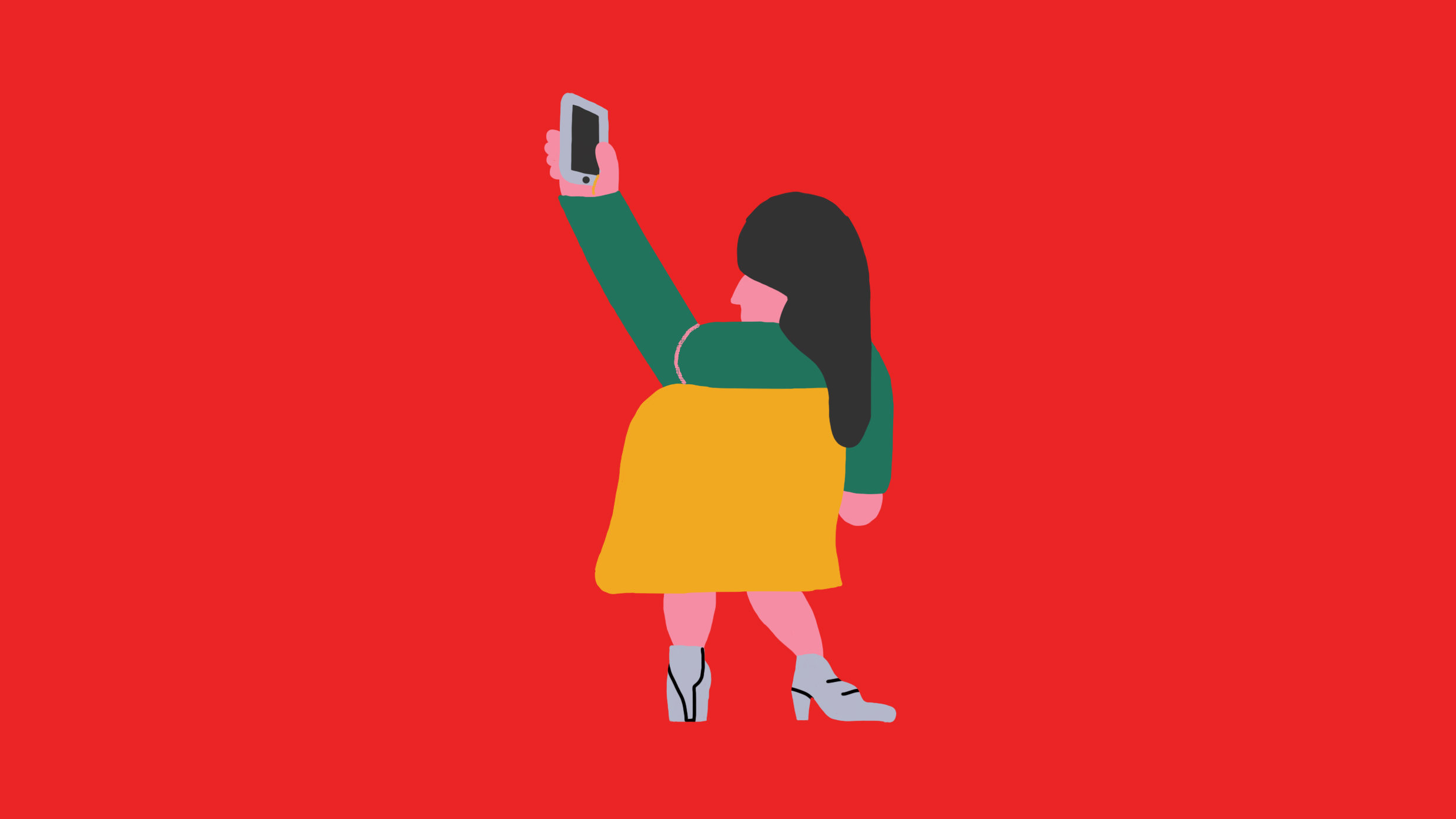 Los Angeles Downtown

Illustration


2017


Los Angeles is a amazing city
So full of different cultures and colorful people.
I always thought of LA as a city filled with palm trees and surfers but when I moved here I chose to live in Downtown and I found something completely different.
DTLA is all about buildings,
street food, cultural diversity
and strange and original devices people use
to move around this great area.

Some other explorations︎