Bass Awards

Illustration, Animation


2017


Animation project comissioned by Bass Awards
and produced with Le Cube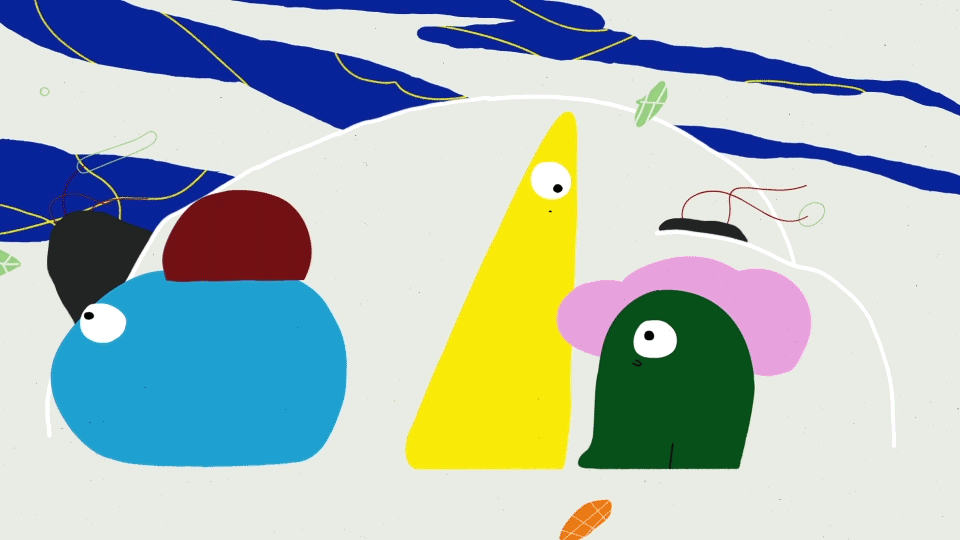 A storm is coming.
A tropical storm.
With lots of colors, wind and emotions.
We want to create a world with a wide variety of living creatures. Small and big, all shapes and lines.


Diversity is the key within the characters.
They are feeling that something is coming.
So they gather. And talk.
At first, there are just murmurs going around, but with time they get louder.
Different groups are passing the voice.
The message is spreading. Now we see our characters ́ excitement building more and more. This is about the moment before the explosion. It's all preamble and tension.

Is an instant of excitement previous to the ceremony.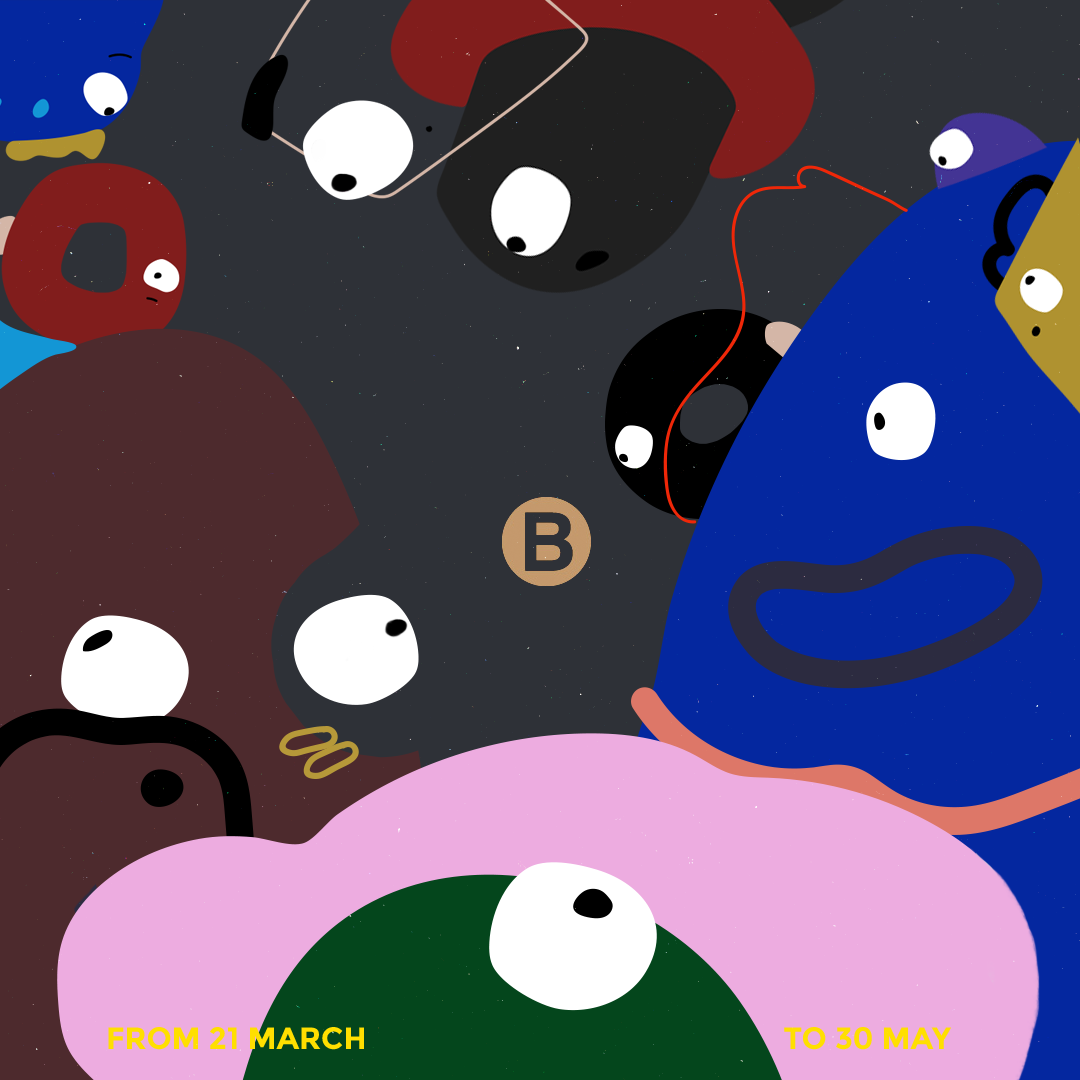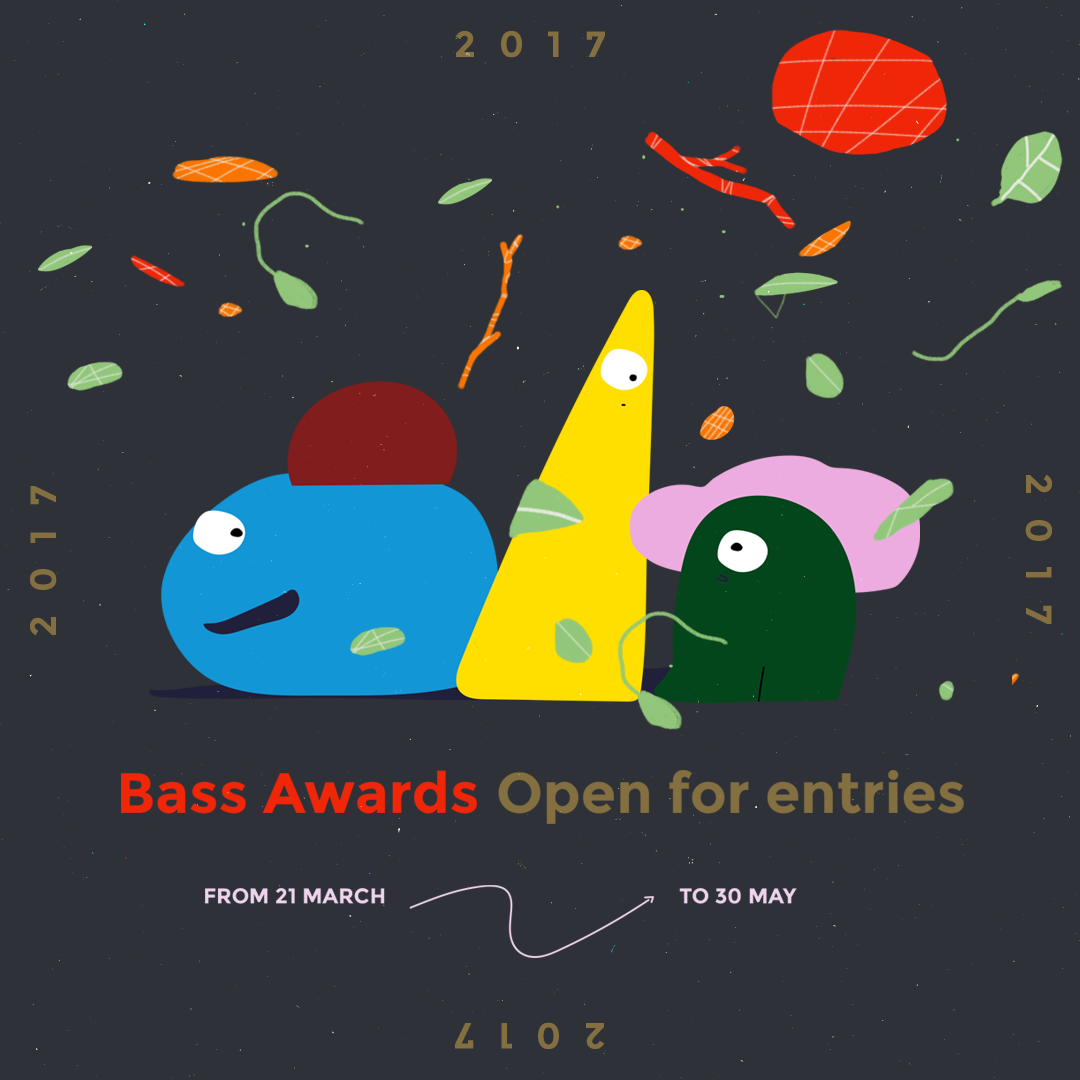 Designed & Directed by Sebastian Curi
Animation. Katherine Pryor, Matheus Muniz
Clean Up Assistants. Juliana Gorgati, Patricio Rey
Producer. Antonela Castro